Mabrie Facial Institute
166 Geary Street
Floor 1300
San Francisco, CA 94108
Phone: (415) 445-9513
Text/SMS: (510) 296-3783
Monday–Friday 8:30 a.m.–6 p.m.
Enjoy the Perks of Staying Beautiful
We want to thank you for being the best part of our practice. We love helping you on your journey to long-lasting, naturally refined beauty. To help you look GREAT and save on your treatment, we've created Lux Rewards. We've made it as easy as 1-2-3 to enjoy your benefits.
Complete all 10 Lux Rewards to save up to $300 today on your visit.
Ways to Participate in Lux Rewards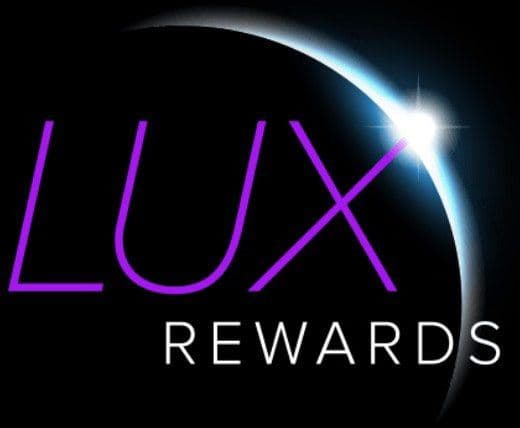 How To
Participate
Lowdown on the Lux Lounge
The Lux Lounge is our exclusive room where you can:
Relax and put you feet up
Play ping-pong (if you're feeling adventurous)
Take in amazing views
We've created the Lux Lounge with comfort in mind.
Enjoy complimentary snacks and beverages
Touch up your makeup
The more you share, the more you save.
Lux Rewards is the best win-win situation ever. It's designed to celebrate you and your progress, while helping pass the inspiration onto others who want to change their lives for the better, just like you're doing.
Now, when you connect and interact with us on social media channels like Facebook, Instagram, Yelp, and YouTube, you'll be rewarded. You'll even get rewarded for signing up for our newsletter!
Ready to get started? Great! All you have to do is talk to one of our team members at (415) 445-9513. Tell them you're ready to claim your Lux Rewards. The sooner you get social, the sooner you save!