Mabrie Facial Institute
166 Geary Street
Floor 1300
San Francisco, CA 94108
Phone: (415) 445-9513
Text/SMS: (510) 296-3783
Monday–Friday 8:30 a.m.–6 p.m.
Maybe you've had your procedure or maybe you're still planning it. In any case, it's good to know what you can expect after dermal fillers or BOTOX®. Bruising and swelling are normal, but there are things you can do before, during, and after treatment to minimize them. That's what this resource is all about.
At Mabrie Facial Institute in the San Francisco Bay Area, we are here for our patients every step of the way, and we want to make sure you recover quickly and beautifully.
Tips for Bruising
Bruising is a major concern for patients receiving injectable treatments. Here are some tips on how to reduce and camouflage after-treatment bruising.
Planning Treatment
Plan time in your schedule in case you bruise. Some patients may notice bruising 3-4 days after treatment that may last 7-10 days, occasionally longer. Planning treatment about 1 month prior to an important event is helpful to ensure that any swelling and/or bruising is resolved. For more information, visit our Treatment Timeline page.
Microcannula Technique
Our associates at Mabrie Facial Institute use an advanced microcannula to minimize bruising and other tissue trauma during facial filler injections. Treatment with the cannula requires only one small poke with a needle, allowing the cannula to reach multiple areas of the face with less risk of damaging blood vessels.
Cold & Warm Compress
After your procedure, we'll send you home with an ice pack. Use the cold compress for the first few hours after treatment to decrease swelling and bruising. Be careful not to over-ice! Too much cold can be irritating to the skin, so use cold compresses in moderation. The morning after treatment, switch to warm compresses to help increase blood flow that will assist in the healing process.
Avoid Blood Thinners
2 weeks before your treatment, please refrain from using: Motrin, Aspirin, St. John's Wort, and Fish Oil. These substances can increase your risk of bruising.
Arnica Montana
This natural homeopathic remedy has been used since the 1500's. Though not scientifically proven, many rave about its ability to reduce pain, swelling and bruise discoloration. For optimum benefit of this product, start taking immediately after treatment.
Makeup After Treatment
Wait a few hours after treatment to apply make-up, concealer, moisturizer, and SPF.  This will minimize the risk of infection.  We suggest passing the time in our Lux Lounge before reapplication.  Light bruising may be camouflaged by complexion colored foundation alone, however, darker bruises may require the neutralizing method first, followed by foundation. Below is a list of some popular concealer brands, as well as tips for application.
Popular Products
Product: Ultra HD Underpainting Color Correcting Palette
---
Brand: Make Up For Ever
---
Retailer: Sephora, Amazon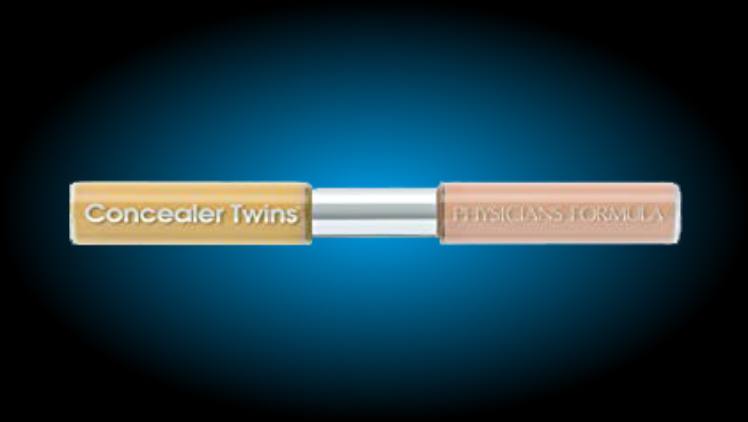 Product: Concealer Twins
---
Brand: Physician's Formula
---
Retailer: Target, CVS, Walgreens, Ulta Beauty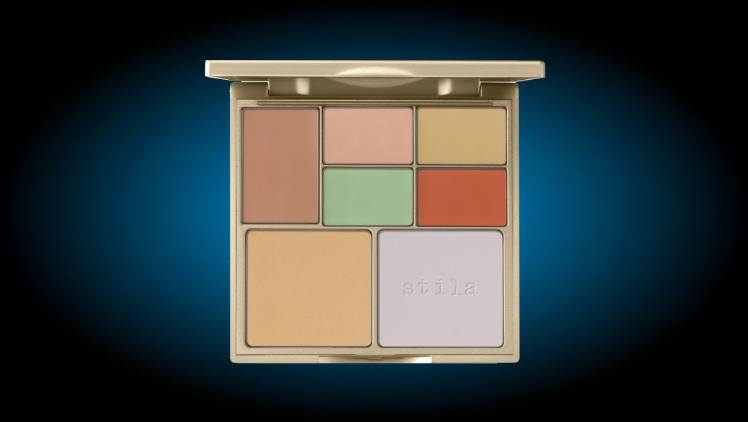 Product: Correct & Perfect All-In-One Color Correcting Palette
---
Brand: Stila
---
Retailer: Sephora, Ulta Beauty
Application Tips
A: Neutralize: Neutralizing colors appear opposite each other on the Color Wheel. Use the Color Wheel to determine which concealer color will neutralize the color of your bruise. For example – to cover blue bruises, you would start by neutralizing the color of your bruise with orange makeup concealer. For red blemishes, you would neutralize the blemish color with green makeup concealer.
B: Apply: Use light fingertips to apply the concealer in blending motions, being sure to camouflage the entire bruise. Allow the concealer to set.
C: Finish: If desired, you may then apply a layer of foundation that best matches your skin complexion (be careful not to rub in the concealer while applying).
Swelling
Most patients experience a significant amount of swelling the morning after their procedure. It's the natural way your face reacts to treatment. The swelling will go down in a short amount of time (usually within 24 to 48 hours after treatment). Here are some tips to help with recovery.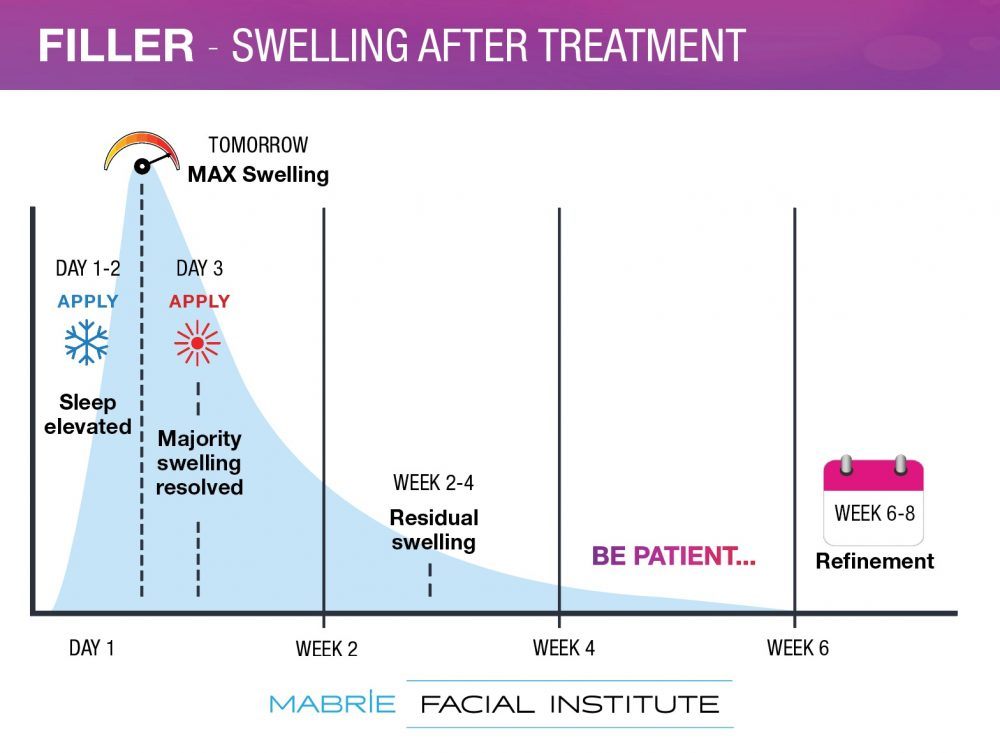 Avoid lying face down
Elevate head while sleeping (45°)
Apply cold compress for comfort
No strenuous exercise
Gently massage areas or bumps
Wash face
Wear makeup after 1 hour
Apply warm compress for comfort/swelling
Use Arnica gel or tablets
Severe pain
Skin redness and swelling persists longer than 5 days
Severe color changes
Meet Your Injectors
Our team is made up of experienced medical professionals with a shared passion for facial rejuvenation and contouring with injectables. Hand-picked and trained by Dr. Mabrie in the Illumination 360° approach, they work with you to create a treatment experience that exceeds your expectations.
Wait, I still have a question about …
Call us. We want to help. We know that it can feel scary to change your life. We admire your courage. We'll help you through this.
If you have more questions, go ahead and contact us. We promise to answer you. Or, if we haven't met yet, request a consultation online with one of the specialists at Mabrie Facial Institute.
Back to Top