Mabrie Facial Institute
166 Geary Street
Floor 1300
San Francisco, CA 94108
Phone: (415) 445-9513
Text/SMS: (510) 296-3783
Monday–Friday 8:30 a.m.–6 p.m.
Reduce the Cost of BOTOX & Dermal Fillers With Maintenance
Now that your face is everything you want it to be, you can keep it that way with regularly scheduled maintenance treatments. We understand the importance of your investment and maintaining your results. Your personalized procedure and maintenance treatment plan, outlined for you at your initial appointment, is designed to ensure you look your best without interruption.
The good news is:
Maintenance treatments are usually only needed every 9 to 12 months

You'll need significantly less filler at these "touch-up" appointments than at your initial treatment

You'll spend much less money and time at maintenance appointments since a relatively small amount of filler or neuromodulator is needed
Comparing Maintenance to Initial Package Pricing
Although we can't quote specific maintenance pricing without a personal consultation, the following example should give you an idea of how maintenance pricing compares to the initial treatment cost.
Full Face Rejuvenation: $10,000 to $13,000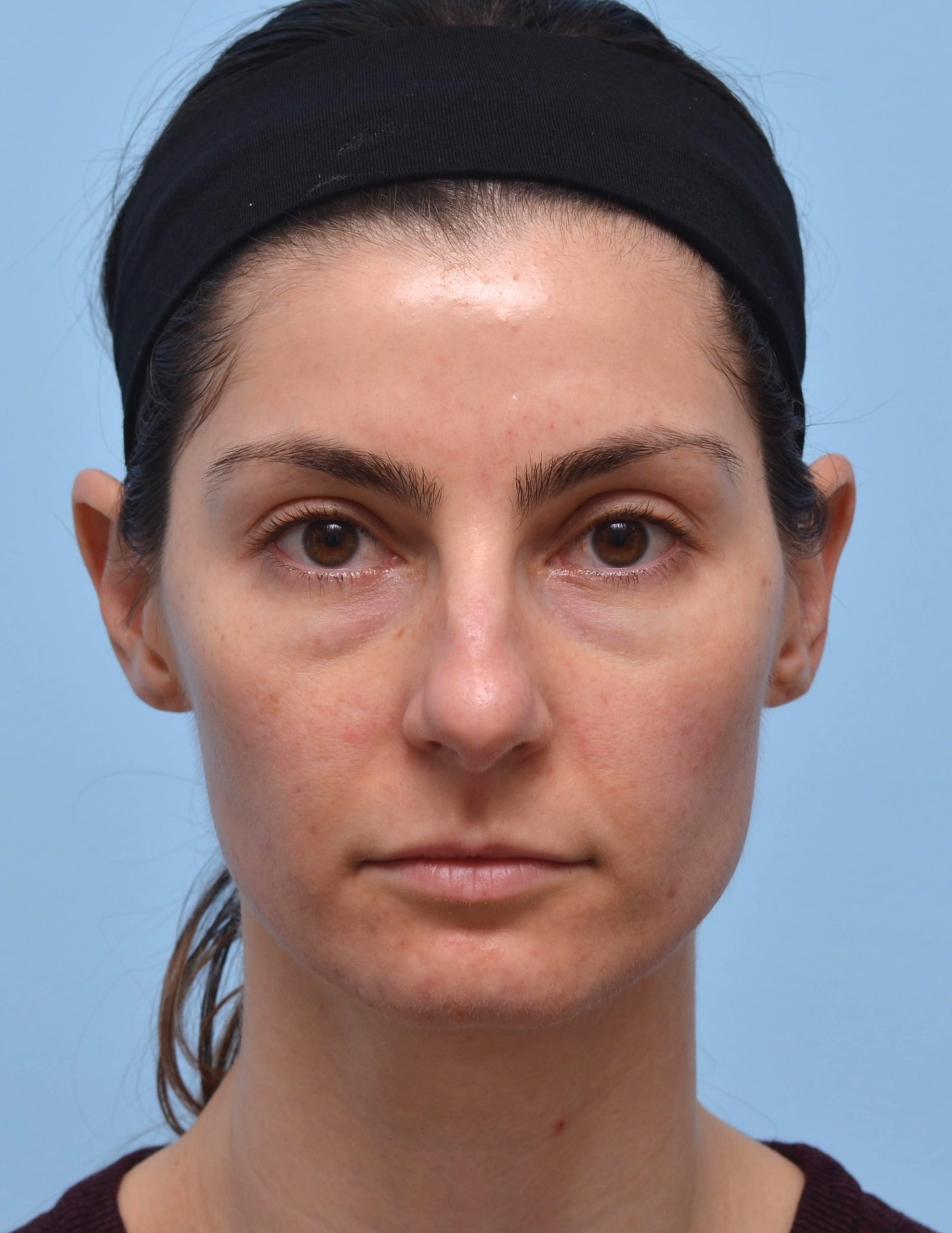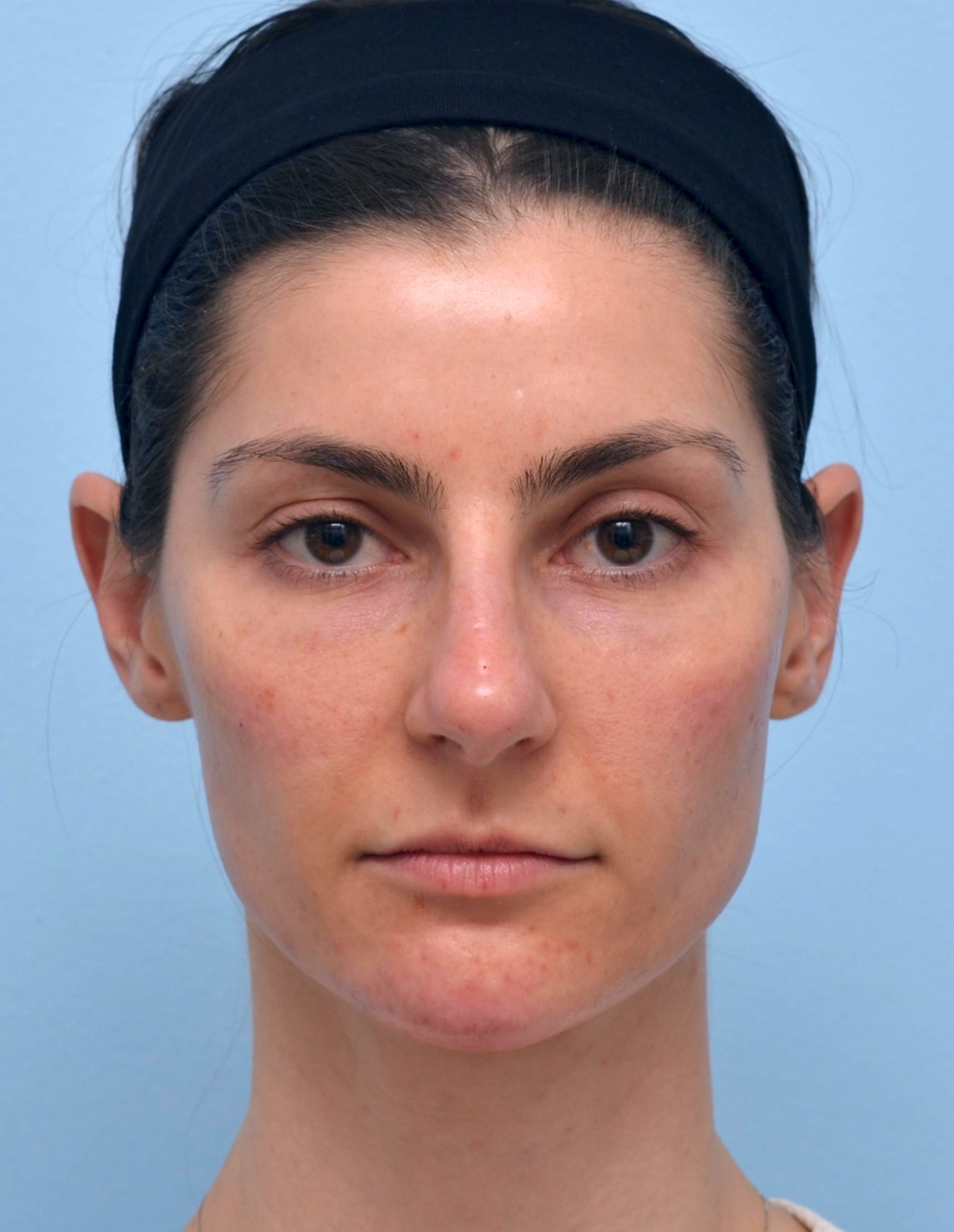 Maintenance: $2,800 to $4,000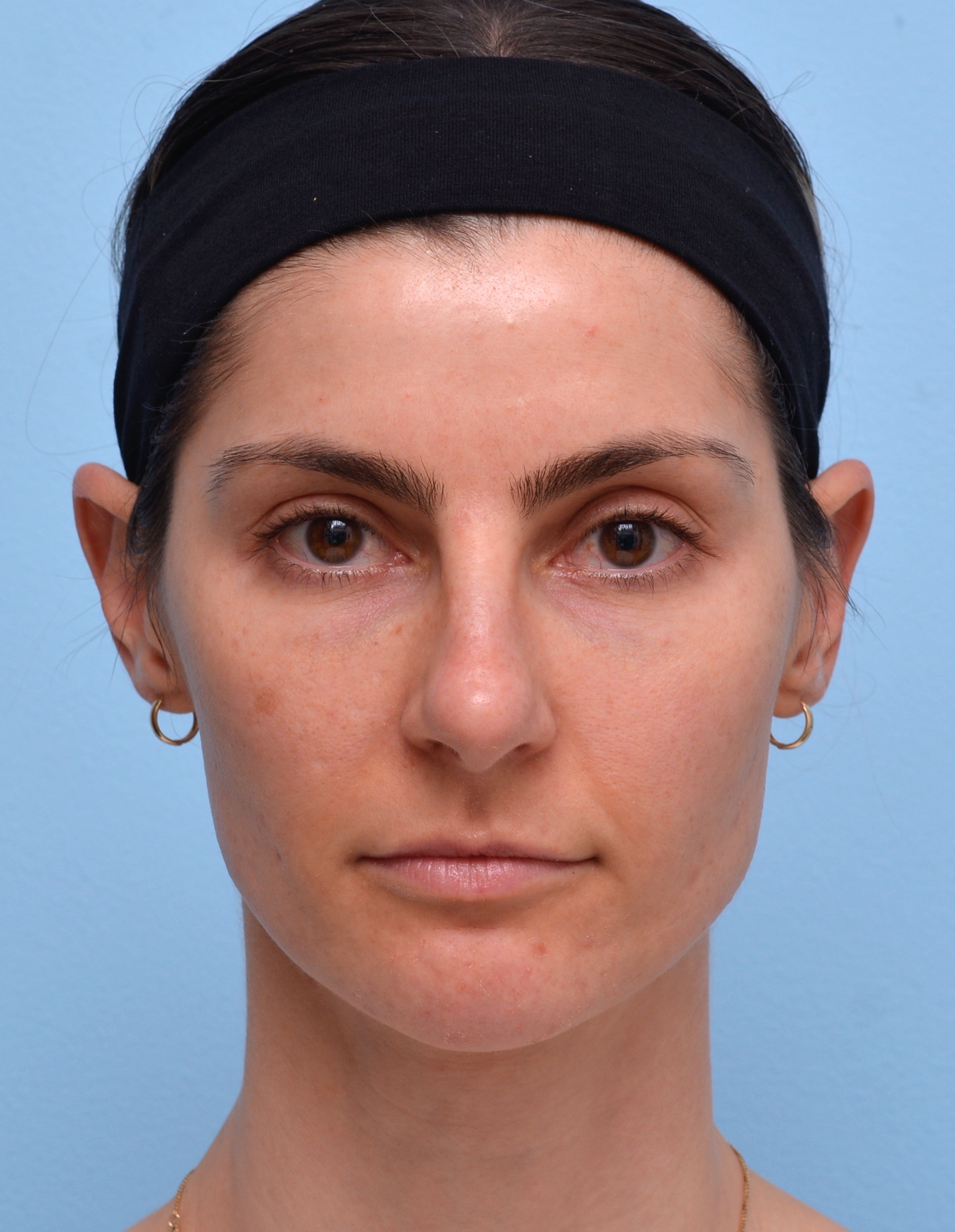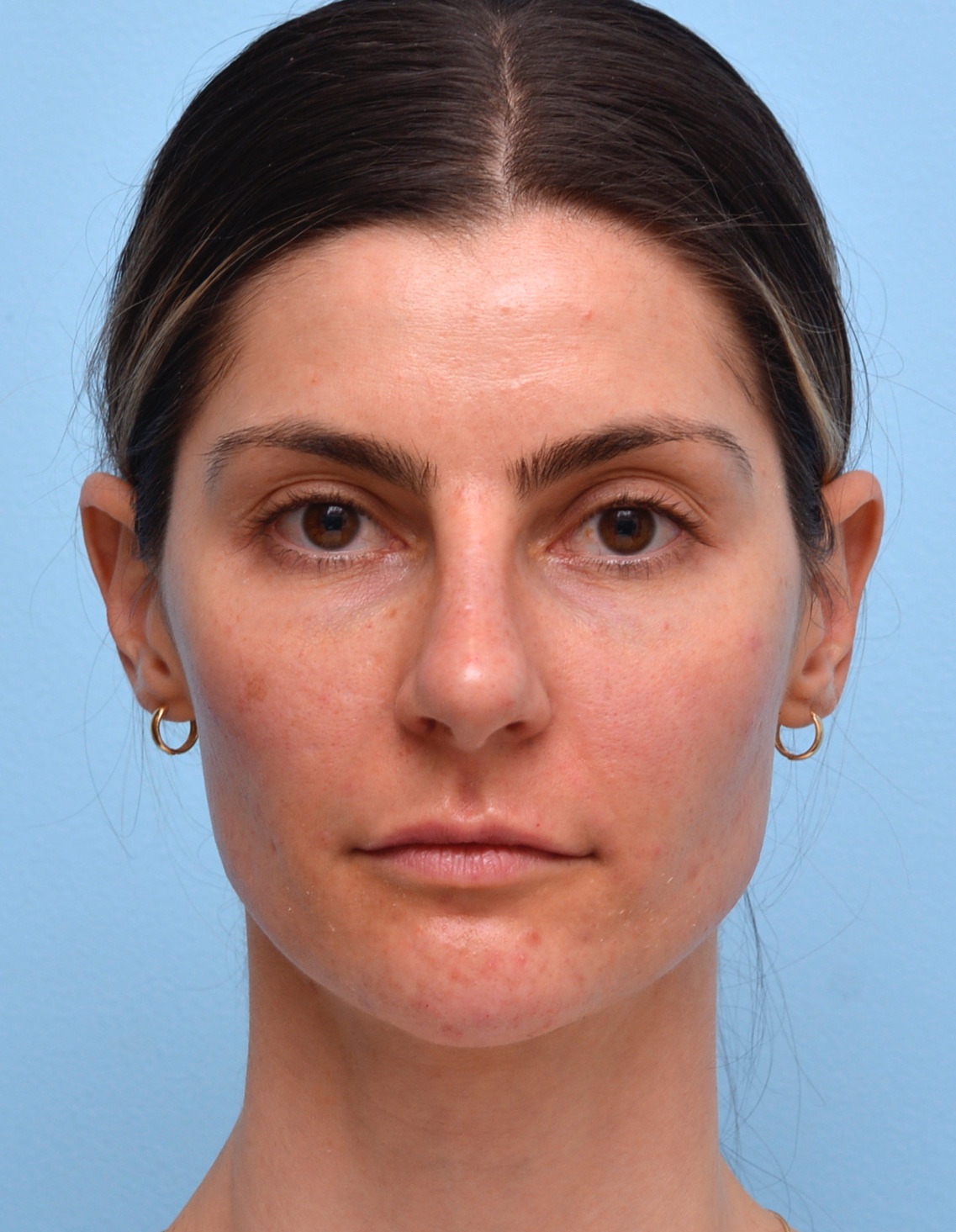 With maintenance appointments usually required every 9 to 12 months, your annual maintenance is usually half, or less, than your initial treatment cost and syringe volume.
We'd Love To See You
Find out why so many women and men choose Mabrie Facial Institute for our dermal filler packages in the San Francisco Bay Area. Request a consultation online or call us at (415) 445-9513. If you'll be visiting us from outside the area, our  Fly in for Your Procedure  page was created just for you to help make planning your trip as smooth as possible.