Mabrie Facial Institute
166 Geary Street
Floor 1300
San Francisco, CA 94108
Phone: (415) 445-9513
Text/SMS: (510) 296-3783
Monday–Friday 8:30 a.m.–6 p.m.
At Mabrie Facial Institute, we believe an educated patient is a happier patient. As one of the first facial plastic surgery practices to devote itself entirely to non surgical rejuvenation and contouring more than 10 years ago, we have developed a lot of helpful resources for you. Use them to learn more about our products and processes, and to make the most of your experience and results. 
Binge
Our Videos
Plan Your
Treatment Timeline
Get gorgeous, Stay Gorgeous!
Once you've got your optimal look, we want to keep it that way. Fortunately, our Illumination 360° approach ensures longer-lasting results, but there's more you can do to get extra mileage from your fillers.
How to Make Your Results Last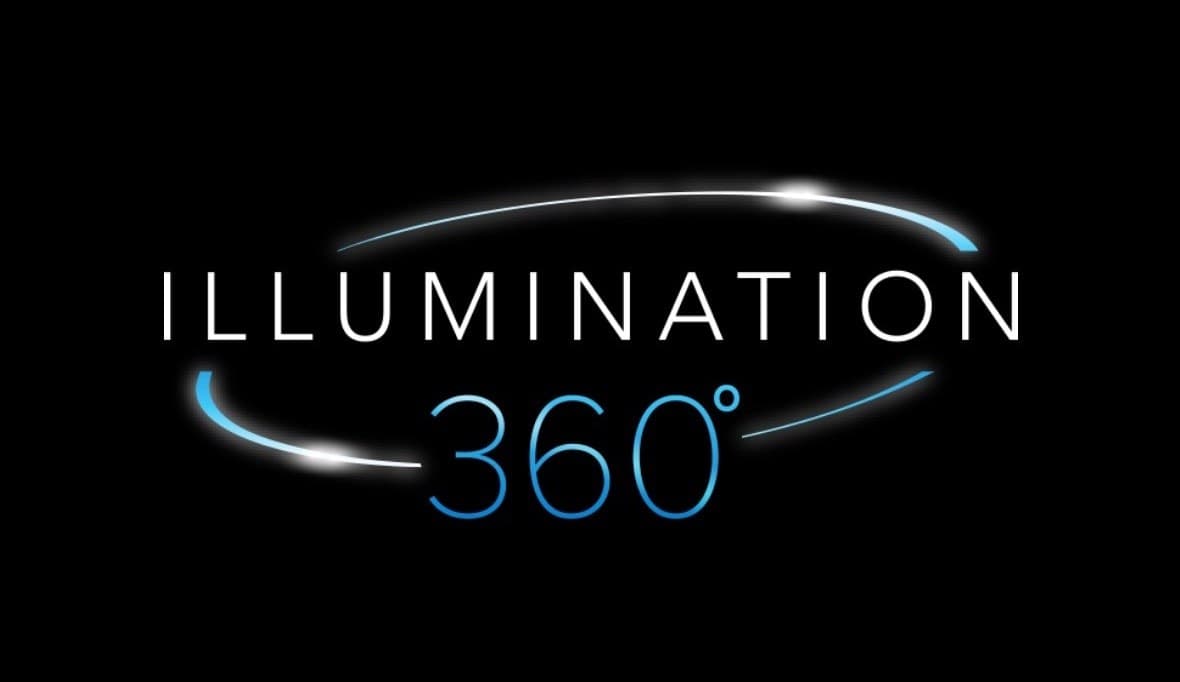 Meet Your Injectors
Our team is made up of experienced medical professionals with a shared passion for facial rejuvenation and contouring with injectables. Hand-picked and trained by Dr. Mabrie in the Illumination 360° approach, they work with you to create a treatment experience that exceeds your expectations.
I'm a Top 25 Most
Loved Injector

Out of 2,000 nominees in the U.S., Dr. Mabrie was voted one of the Top 25 Most Loved Injectors for 2017 by the RealSelf community. Thanks to all our amazing patients for making him the only injector in the Bay Area to receive this honor.
The Products We Use
Take a deep dive and learn all about the amazing products we use for rejuvenation and contouring, each with its own unique properties and powers.

BOTOX® Cosmetic • XEOMIN® • Dysport® • JUVÉDERM® • RADIESSE® • Restylane® • KYBELLA® • Platelet-Rich Plasma (PRP) • Hylenex®
Tools of the Trade
Back to Top