View Non Surgical Facelift (MFI Lift)
in our Gallery
Mabrie Facial Institute
166 Geary Street
Floor 1300
San Francisco, CA 94108
Phone: (415) 445-9513
Text/SMS: (510) 296-3783
Monday–Friday 8:30 a.m.–6 p.m.
Also known as
Liquid Facelift, Liquid Lift, Softlift, Facelift Injections, Injectable Facelift
Today's Answer to the Facelift: Volume Restoration
The biggest change in the aging face is volume loss. As we age, we lose fat, and the facial bones become smaller, causing sagging skin that's most noticeable under the eyes, around the mouth, and along the chin/jawline. Non Surgical Facelift uses filler to replace lost volume and rejuvenate the face.
Think You Need Facelift Surgery?
If you're wondering, "Do I need a facelift?" you may want to consider our modern alternative to surgery: Non Surgical Facelift. Many of our San Francisco Bay Area patients have concerns about:
Under-eye bags/dark circles
Nasolabial Folds
Receding Chin
Jowling
Overall aged appearance
If you're seeing these signs (all caused by volume loss), you may think facelift surgery is the only option for refreshing your appearance. The great news is, it's not. There's another option that has significantly less downtime, cost, and recovery. Meet today's answer to renewing your appearance: Mabrie Facial Institute's Non Surgical Facelift.
Our innovative Non Surgical Facelift uses filler to lift, shape, and smooth your features. Facelift surgery is limited to pulling-back lax skin in the lower face (chin, jawline, neck). Non Surgical Facelift with fillers surpasses those limitations, and allows us to treat more facial areas, including under eyes, midface, cheeks, nasolabial folds, etc. We can replace volume in precise areas for the most natural-looking results.
Living Proof: Real Non Surgical Facelift Results
Our Non Surgical Facelift is a great option for both men and women who want an overall refreshed appearance without surgery.
The Modern Solution to Rejuvenating the Aging Face
The Non Surgical Facelift isn't just more convenient, comfortable, and cost-effective than a facelift; it's a technological improvement over surgery and can produce better results. Why?
It more directly addresses the causes of the aging face: volume loss from loss of fat and bone.
You get more natural, predictable, superior results without skin pulling or other signs that you've had "work done."
Fillers have a greater "reach" and can address the midface as well as the lower face.
Results are tailored in real-time through collaboration with your Injector.
Additionally, liquid facelifts are minimally invasive, don't need general anesthesia, leave no scarring, and require almost no downtime or recovery.
The Mabrie Facial Institute Difference
When considering Non Surgical Facelift, selecting an Injector with experience, knowledge, and proven results is critical for successful outcomes. At Mabrie Facial Institute, we specialize in filler and BOTOX, period. All our attention is focused on obtaining the best results for YOU. We're hooked on helping you enjoy the confidence that comes from looking your absolute best. That's why we're so meticulous about creating natural-looking yet transformative results that exceed your expectations. Helping you feel like the best you—that's what fuels our passion.
WOW ME!
Our Full Face 360° package is perfectly designed to help you look your absolute best. From the top of your forehead to your chin and jawline, your Wow-worthy results will help you feel confidently ready for anything (from any angle).
TELL ME MORE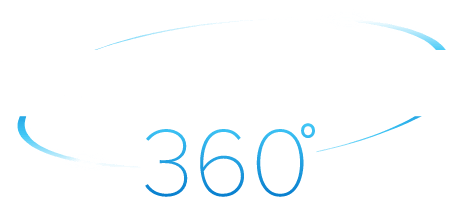 Real Patients, Real Results
Our Non Surgical Facelift offers so much more than surgery. We customize treatment to your needs, and individuals of all ages can benefit—see for yourself!
Planning Your Non Surgical Facelift
For the Non Surgical Facelift, we use a variety of injectable fillers, and we meticulously administer them over the course of 2 or more appointments. This staged approach allows us to create structure, support, and truly remarkable yet natural-looking results.
While we can accomplish a lot during one appointment, we have learned over the years that too much, too soon, is not good, and a "layered" approach works best.
Our Non Surgical Facelift is an in-office procedure that takes about 60 to 90 minutes for your first and second appointments. Many patients return to normal activities the same day. Performed by licensed medical professionals, the Non Surgical Facelift using dermal fillers is safe, effective, and often produces more natural results than surgery.
For more about what to expect, visit Your Treatment Timeline.
Non Surgical Facelift Pricing
For comprehensive pricing information, visit our Procedure Pricing page.
TREATMENT
PRICE
Non Surgical Facelift (aka Liquid Facelift)
Includes up to 8 syringes of filler.
PHYSICIAN
$10,000
PHYS. ASST.
$7,900
Refinement Syringes

PHYSICIAN
$600*
PHYS. ASST.
$500*
*Discounted syringe pricing applies only during the active (initial) treatment phase
Amplifying Your Results With Enhancers
You can amplify your Non Surgical Facelift results with our treatment Enhancers. Adding Enhancers to your procedure truly customizes your results! Whether you want to contour and add definition to your nose or jawline or accentuate your lips (or another feature), the choice is yours. Ask your Injector about choosing an Enhancer to complement your refreshed face!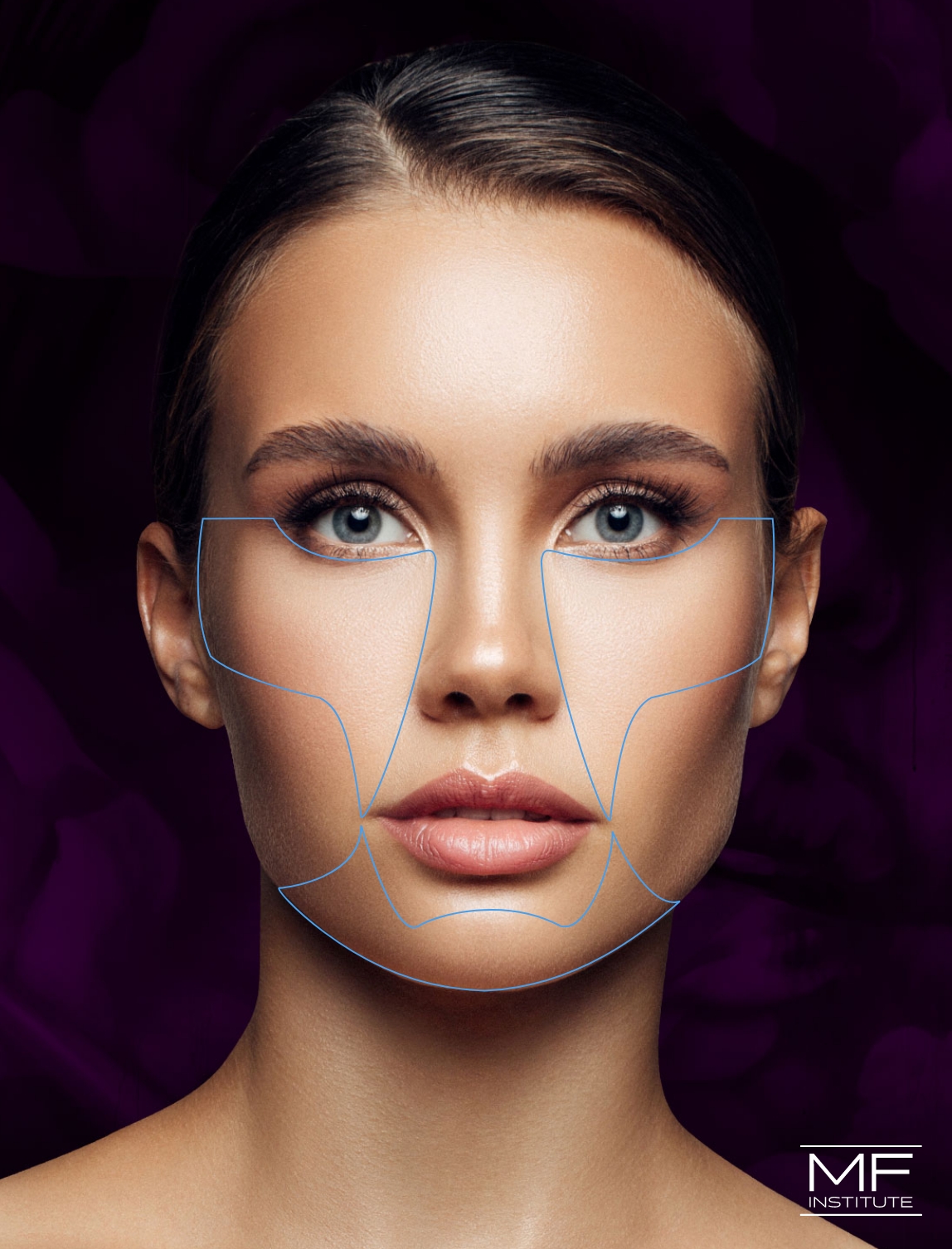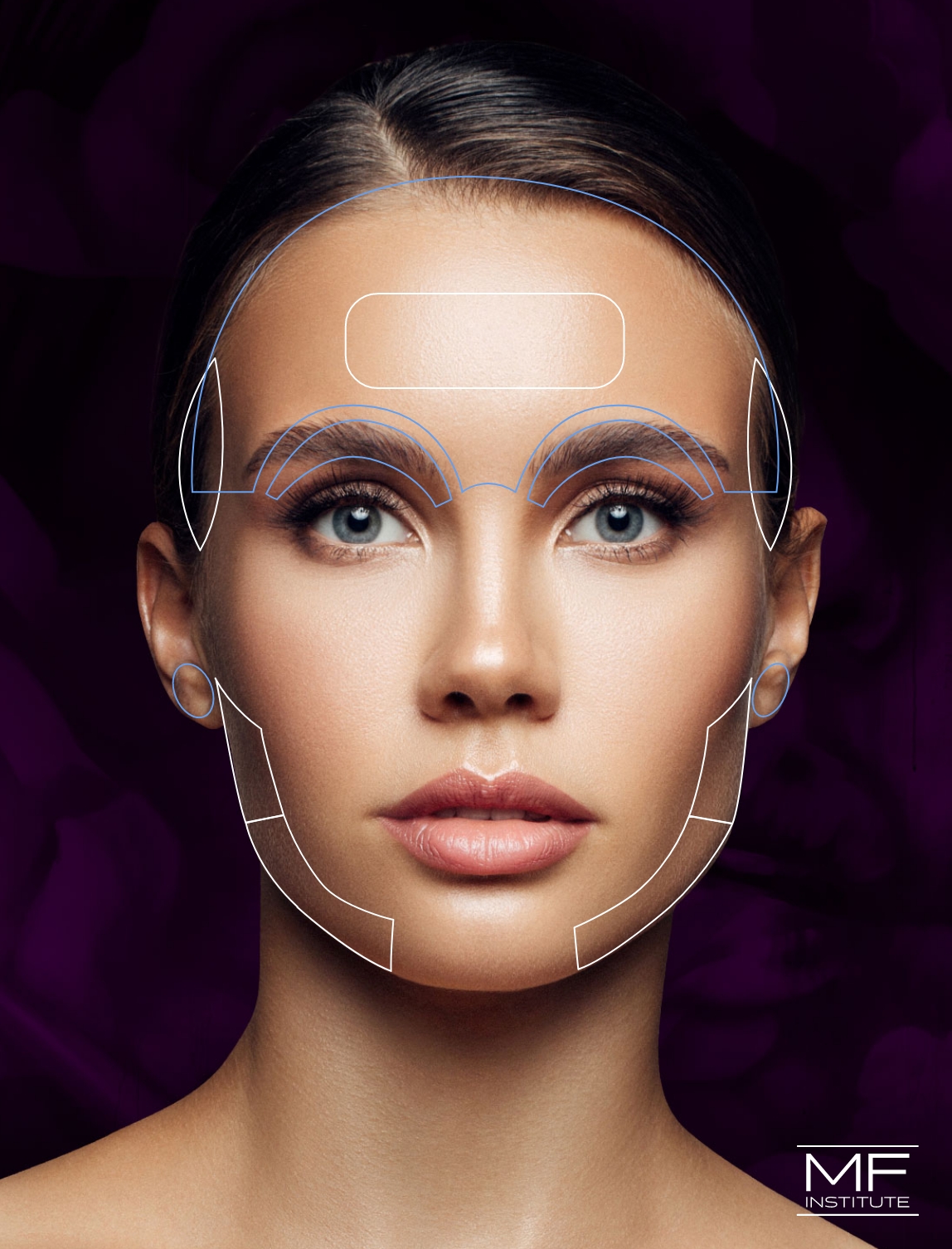 Meet Your Injectors
Our team is made up of experienced medical professionals with a shared passion for facial rejuvenation and contouring with injectables. Hand-picked and trained by Dr. Mabrie, they work with you to create a treatment experience that exceeds your expectations. 
Schedule Me
We'd Love To See You
If you are interested in learning more about Non Surgical Facelift, request a consultation online with one of the specialists at Mabrie Facial Institute or call us at (415) 445-9513 to schedule your initial appointment. If you'll be visiting us from outside the area, our Fly in for Your Procedure page was created just for you to help make planning your trip as smooth as possible. Our expert Concierge Team can assist you.
Non Surgical Facelift FAQs
How do I know if I need a Non Surgical Facelift or a surgical facelift?
A patient with skin that retains most of its elasticity, but who is concerned about lost volume in the mid and lower areas of the face, can get exciting results from a Non Surgical Facelift. The specialists at Mabrie Facial Institute can restore youthful contours and minimize shadows and wrinkles to create a refreshed, healthier, more luminous appearance. To help you determine whether you need a facelift or a Non Surgical Facelift, read our blog post, "Facelift vs. Liquid Facelift."
---
How much does a Non Surgical Facelift cost?
Non Surgical Facelift procedures at MFI are $10,000 when performed by Dr. Mabrie, and $7,900 when performed by one of his Associate Injectors. This represents a significant cost savings over purchasing our Midface Rejuvenation package and our Lower Face Rejuvenation package, separately. We partner with CareCredit and Alphaeon medical financing, which offer 0% financing for 6 to 12 months for qualified borrowers.
---
Which fillers do you use for Non Surgical Facelift?
Typically, for under-eye rejuvenation, we use Restylane® for the tear trough and JUVÉDERM VOLUMA® for the cheeks and midface. For the lower face, we use JUVÉDERM Ultra®, JUVÉDERM VOLUMA, and Restylane. These are hyaluronic acid fillers, which means they are reversible, and there is virtually no risk of an allergic reaction. We may also use a collagen stimulator like SCULPTRA® in areas like the cheeks, chin, and temples. Sculptra helps your body produce results that last 2 years or more. Learn all about the fillers we use by visiting Dermal Fillers 101.  
A Reputation Built on Results
Kimberly is excellent at what she does. She took time to listen to my concerns, explained the process...
I love my experience with vivian and Kimberly they are soo sweet and i love my resultss
I had a very Happy Friday at Dr. Mabrie's office! I saw Kimberly today and she hooked it up for the...
Everyone at MFI is always super sweet and I've loved the results of my treatments:)