Mabrie Facial Institute
166 Geary Street
Floor 1300
San Francisco, CA 94108
Phone: (415) 445-9513
Text/SMS: (510) 296-3783
Monday–Friday 8:30 a.m.–6 p.m.
See What's New
NOW to September 1st $AVE 20% on FILLER w/our PAs!
Schedule your appointment with Kimberly or Tiffany
These appointment will be gone in a ⚡️FLASH⚡️
Contact us today!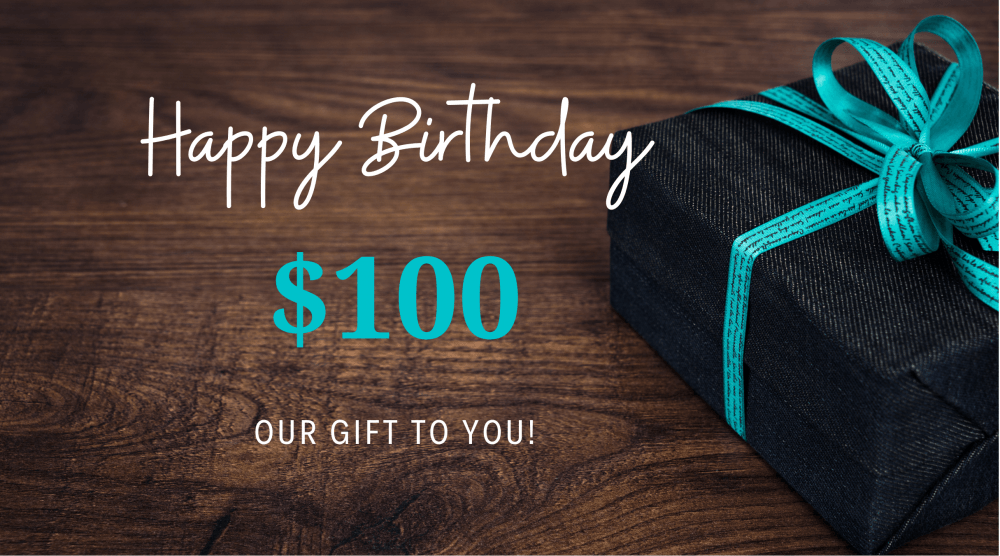 Celebrate Your Birthday Early This Year!
Save $100 on a minimum $350 purchase when you schedule treatment within 30 days of your next birthday. Mention offer code "birthday" when scheduling your appointment.
Offer is valid for a single treatment. Savings cannot be redeemed for cash or transferred to another patient. Offer cannot be used towards your Initial Visit Fee.