Mabrie Facial Institute
166 Geary Street
Floor 1300
San Francisco, CA 94108
Phone: (415) 445-9513
Text/SMS: (510) 296-3783
Monday–Friday 8:30 a.m.–6 p.m.
See What's New
Sizzle This Summer!
Look hot but feel cool with 20% OFF dermal filler and BOTOX® treatments with Tiffany or Kimberly!
Appointments must occur between June 27 and July 5 to qualify for this discount. Spots are limited so contact us online or give us a call at 415-445-9513 today!
THE FINE PRINT: This offer is open to new and existing patients. Appointments are limited and must be scheduled in advance with PA-C Injectors, Tiffany or Kimberly. Appointments must occur from 6/27/22 through 7/5/2022 and are available on a first-come, first-serve basis. Consult or appointment deposits are required. A minimum purchase of 20 BOTOX units is required to be eligible for savings. Savings does NOT apply to "refinement" treatment. Cannot be combined with any other savings offer.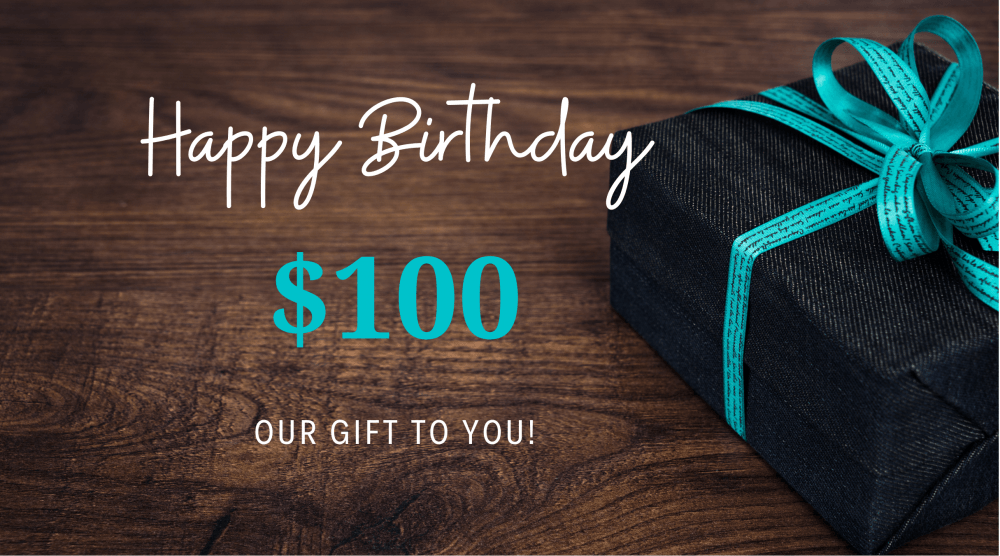 Celebrate Your Birthday Early This Year!
Save $100 on a minimum $350 purchase when you schedule treatment within 30 days of your next birthday. Mention offer code "birthday" when scheduling your appointment.
Offer is valid for a single treatment. Savings cannot be redeemed for cash or transferred to another patient. Offer cannot be used towards your Initial Visit Fee.