Mabrie Facial Institute
166 Geary Street
Floor 1300
San Francisco, CA 94108
Phone: (415) 445-9513
Text/SMS: (510) 296-3783
Monday–Friday 8:30 a.m.–6 p.m.
At Mabrie Facial Institute, we believe that nothing should stand in the way of you feeling and looking like the best version of yourself. We offer 2 options for virtual consultations—a pre-consultation and a video consultation—so that people living outside of San Francisco, those with serious time restrictions, or those who prefer the privacy of an online evaluation, can receive a preliminary assessment from a highly qualified medical professional.
Pre-consultation
The pre-consultation process is simple. First, fill out the pre-consultation form and attach 2 to 4 photographs of the area you wish to improve. Then, send it to us. After reviewing the information and photographs you submit here, we will respond by email, letting you know if we think we can help and will schedule a time for you to meet with your Injector in person. They will answer any further questions and discuss your options when you see them at our office. If you are a candidate and are ready to visit the office, it may help to know that we work with many men and women who fly in for treatment, so we can assist out-of-town patients with all aspects of their "rejuvenation vacation."
Photo Tips & Suggestions
To make the most out of your pre-consultation, do your best to submit your photographs in the following format. This will allow Dr. Mabrie to make the most comprehensive assessment.
Use a solid background.
Pull hair back and away from the face.
Take one frontal photo with the body centered and facing forward.
Take at least one, preferably two, profile photos.

Front view relaxed face
Front view smiling
Left profile view
Right profile view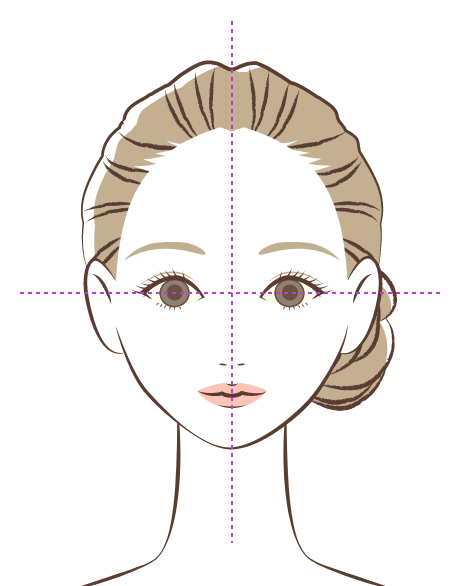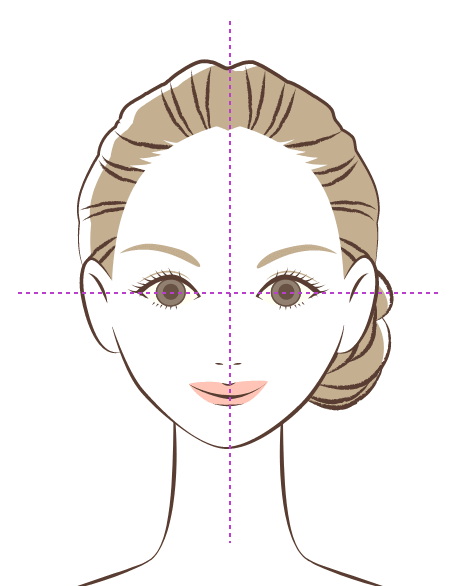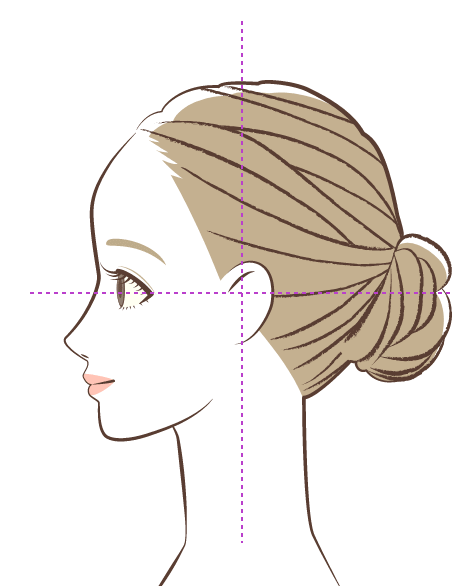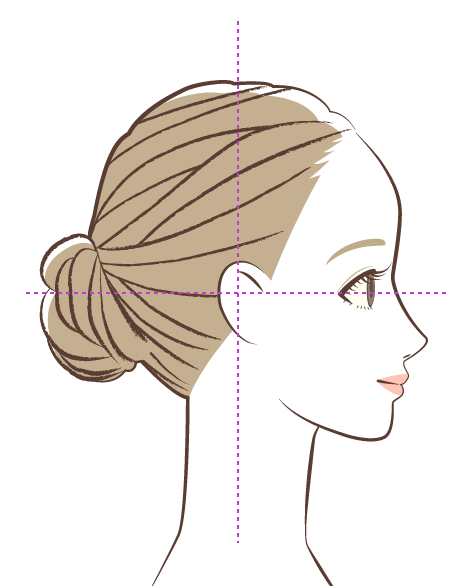 Video Consultation
With this option, you'll have a real-time, face-to-face consultation using an online video conferencing service. Thanks to modern technology, you can show us any cosmetic concerns and get an accurate idea of what your personalized treatment plan will be.
A video consultation is a great opportunity to ask a seasoned expert specific questions about any and all procedures you've been thinking about having. Your Injector will have an in-depth discussion with you about your primary aesthetic concerns. They'll help you figure out your short-term and long-term cosmetic goals.
After you video conference with us, you'll get a better feel of what's best for you and your face so you can feel confident and empowered when making the decision to stay beautiful. And you'll get a sense of what working with us is like, too.
The current rate for video consultations is $300.
Get started by filling out the form below to request a video consultation with one of our Injectors.
If you'd rather come into our office for your initial evaluation, please request a consultation using our simple online form or call our office at (415) 445-9513 to schedule your visit.
Back to Top