Mabrie Facial Institute
166 Geary Street
Floor 1300
San Francisco, CA 94108
Phone: (415) 445-9513
Text/SMS: (510) 296-3783
Monday–Friday 8:30 a.m.–6 p.m.
Become a Mabrie Model for your rockstar transformation! While working one-on-one with your Injector to complete your personal treatment plan, you'll enjoy exceptional results and significant savings throughout your journey. Your participation provides important education, demonstration, and insights to our Clinical Team and patients.
Why Be a Mabrie Model?
You'll be an awesome member of the Mabrie Family and enjoy these benefits:
Significant savings on treatment for approved treatment plan
Share, educate, and influence other patients, followers, and our team about your experience
Meet your inner rockstar when reaching your optimal results
Participation Requirements:
Being a Mabrie Model has its perks, but also a few commitments, which you can read more about in our Photo Authorization Form and Model Contract. Here is a quick look at what's required to participate:
Photo gallery & social media approval: You'll need to be ready to appear in our patient photo gallery and videos on our various social media channels.
Time: You must commit to a minimum of 4 appointments (about 30 days apart) to complete the program. Each appointment may take up to 3 hours.
Financial: An enrollment deposit of $500 is required to participate. This deposit is fully refundable when all appointments are attended within the specified timeframe and you Injector deems your treatment is complete.   
I'm in! What's Next?
Applying with 2 easy steps.
1. Gather Your Information:
Review our website to help identify your area of concern and treatment request
Take your photos to upload. Be sure to read our Photo Tips & Suggestions information to send the best images
2. Complete the application:
Click the "Apply Now" button to identify your areas of interest and attach your photos.
After receiving your completed application, our Model Team will begin our review and candidate selections based on areas of interest and our current areas of focus. Approved candidates will be contacted by our Model Program Manager via email to schedule in-person interviews.
Photo Tips & Suggestions
To make the most out of your pre-consultation, do your best to submit your photographs in the following format. This will allow Dr. Mabrie to make the most comprehensive assessment.
Use a solid background.
Pull hair back and away from the face.
Take one frontal photo with the body centered and facing forward.
Take at least one, preferably two, profile photos.

Front view relaxed face
Front view smiling
Left profile view
Right profile view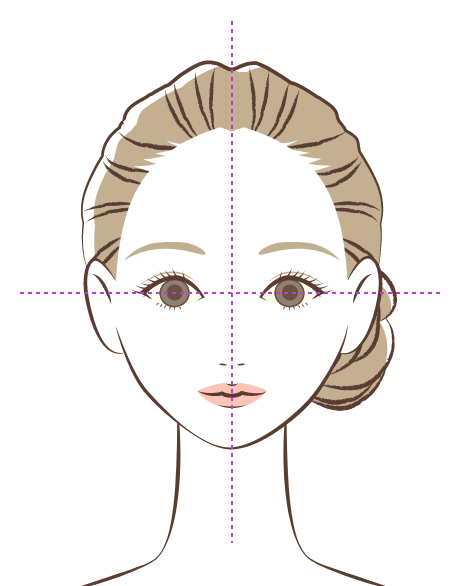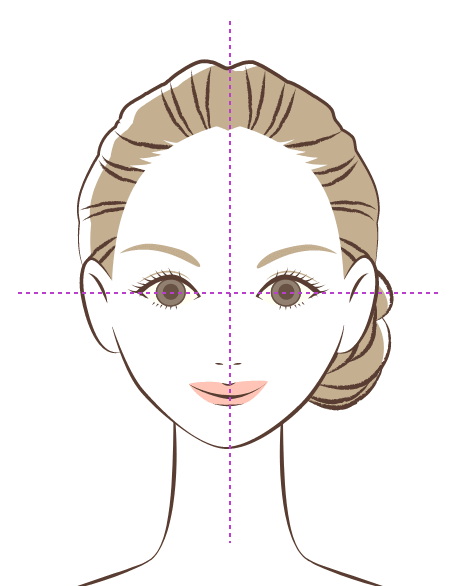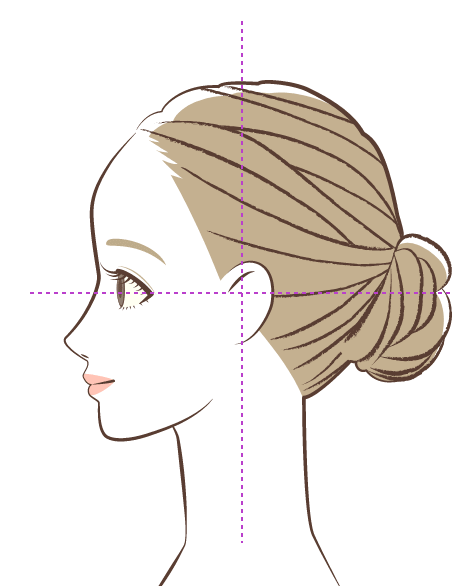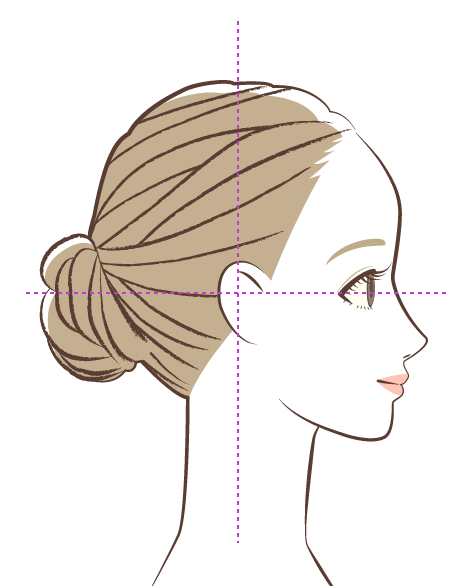 Frequently Asked Questions
How are models selected?
We choose a variety of models based on best candidacy, so don't worry—you don't have to look like a supermodel to become a Mabrie Model. All ages, genders, ethnicities, spiritual vibes, etc., are appreciated and encouraged to apply. We celebrate your unique beauty!
Models will be selected based on:
Treatment area of interest
Benefit of the procedure for the candidate, based on photographs
In-person interview and examination
---
What happens if I'm not a candidate?
If your area of interest is not currently being treated in the modeling program, you're welcome to consult with us outside the program by requesting a consultation. We may suggest alternate areas for your consideration. We will also retain your information for future opportunities.
---
When will I be contacted?
Everyone to be contacted. If you haven't heard from us within 10 business days, please check your spam folder and/or reach out to our office again.
If you qualify for the in-person interview and examination, we will notify you by email. Candidates must contact the Model Program Manager by phone to schedule their personal interview within 5 days of notification or risk becoming ineligible.
---
What's the typical treatment timeline?
Expect a minimum of 4 appointments, during which your treatments may be performed by multiple Injectors. Keep in mind that during these visits, we'll be taking photos and videos of your treatments to share on our social media, as well as conducting interviews with you along the way.
Appointment 1
In-person interview
Consultation
Photos/videos
Appointments

2 & 3
Photos/videos
Exam
Treatment
Appointments 4+
Final photos/videos
Exit interview
Pricing
Models will receive complete pricing details before scheduling their first treatment, based on the prices listed below. Note that there this list does include all treatment options.
PROCEDURES
Rejuvenation, Contouring & Enhancement
STARTING PRICE
Midface: Under Eyes, Cheeks, Midface
$2,500
Lower Face: Chin, Jowl, Jawline
$2,500
Full Face
$5,000
Nose
$1,500
Lips
$800
Temples
$1,000
Upper Face : Neuromodulators: BOTOX®/Dysport®
$500
Facial Slimming
$800
Back to Top