Illuminating the Face With Fillers
A treatment process created by Dr. Mabrie, Illumination 360˚ represents a paradigm shift in the use of dermal fillers. Dr. Mabrie studies how light interacts with your features, then uses fillers to correct shadows caused by volume loss and define your key features, revealing the most attractive version of you—no filter required! It's Your Face, Perfected.
The Pathway to Your Perfect Face
Your pathway to Your Perfect Face starts with a personal treatment plan designed by Dr. Mabrie. Your results can be rapid or gradual, depending on your anatomy, goals, and schedule. Dr. Mabrie will work with you to develop the optimal pathway to achieve Your Perfect Face.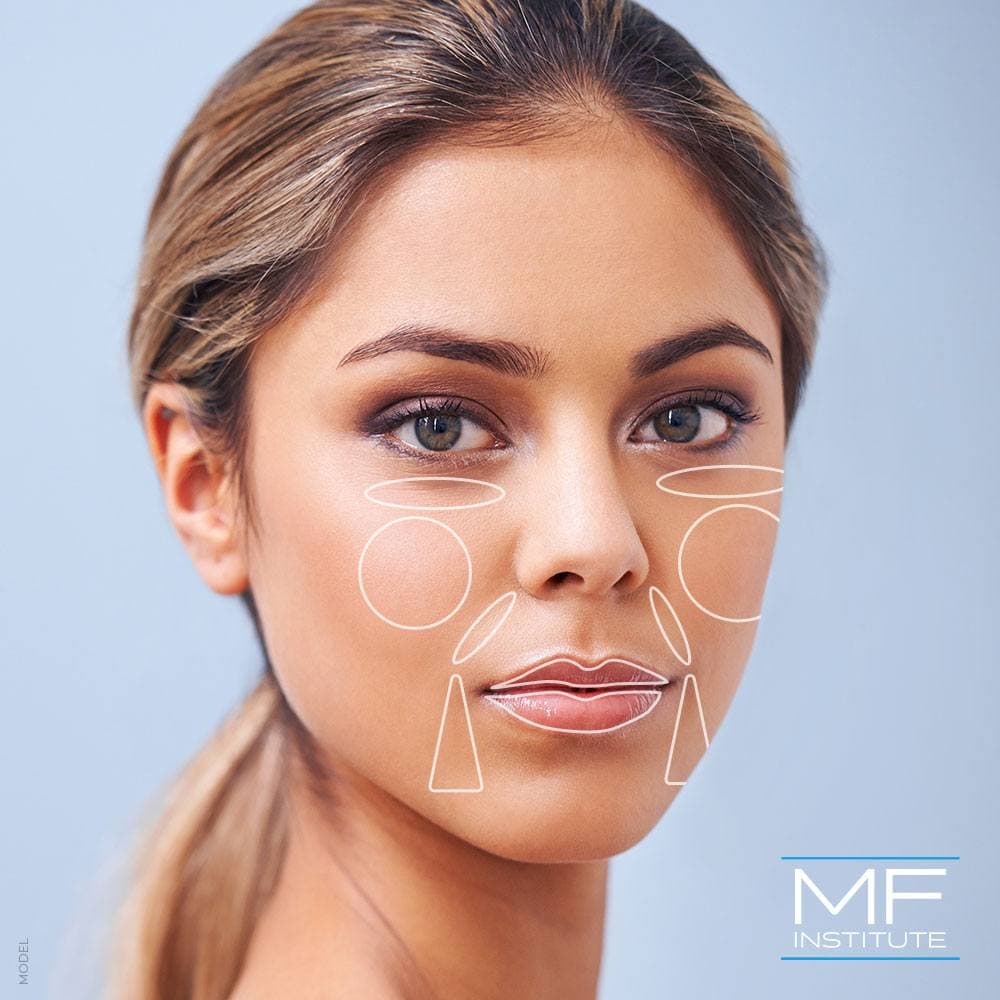 1. Correct
Dr. Mabrie erases shadows under the eyes, around the mouth, and any other areas that are detracting from your optimal appearance. This "evens the playing field," giving you a base for Your Perfect Face.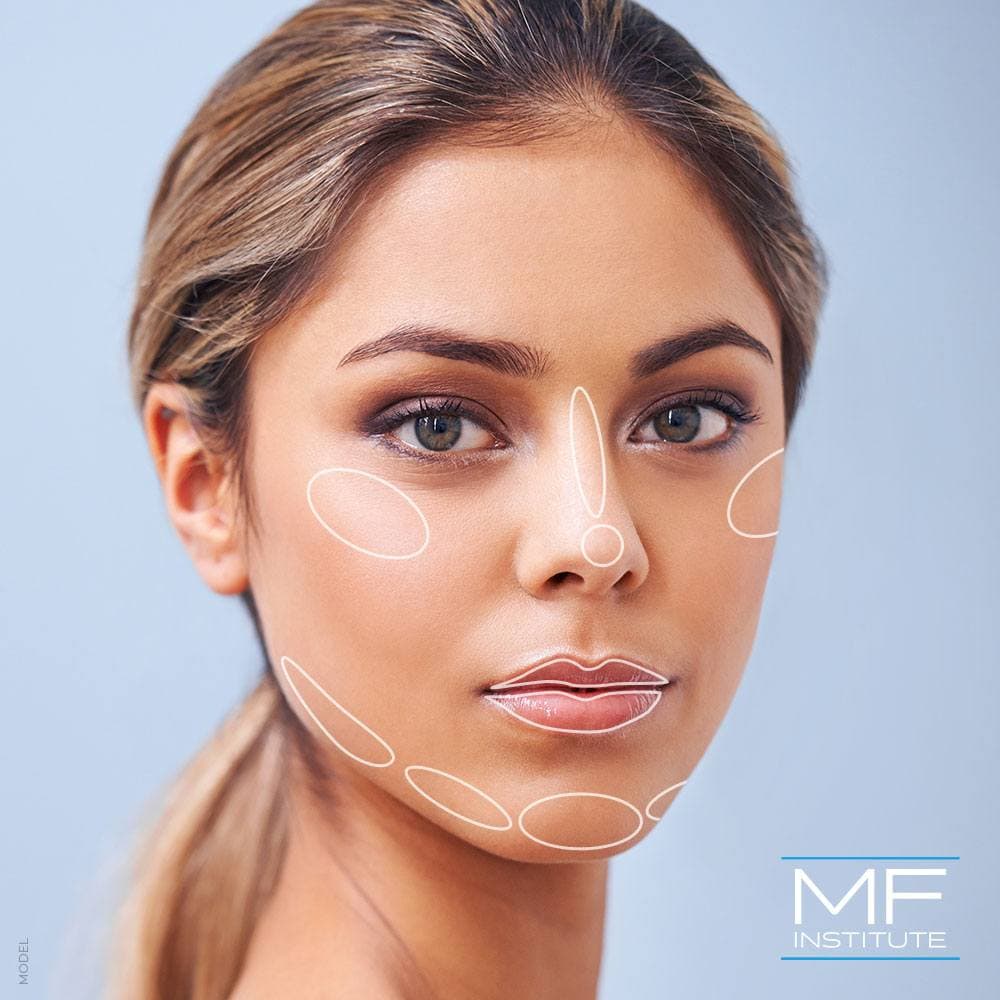 2. Define
Highlighting the defining points of the face (chin, cheekbones, and nose) turns up the voltage on your appearance. You may already know this from using makeup or photo filters. Dr. Mabrie highlights your features from the inside out with fillers!
3. Refine
After we achieve Your Perfect Face, you'll return 1 or 2 times a year so that Dr. Mabrie can monitor your progress and perform any touch-ups or refinements. Typically, you'll need only 1 or 2 syringes to keep your results looking fresh.
Day 0

Day 115

2 syringes under the eyes

Day 335

2 syringes under the eyes

Day 350

2 syringes under the eyes
Day 0

Day 200

4 syringes: eyes, cheeks, nose, chin

Day 221

4 syringes: (same + jawline)

Day 258

2 syringes: eyes and cheeks
These 2 patients went from looking a little tired to looking like the best versions of themselves—all without surgery or downtime. Each treatment plan is unique, and results may vary, but you can trust Dr. Mabrie to reveal Your Perfect Face—today and for years to come.
Case Studies
When you explore our many Illumination 360° success stories, you'll begin to understand the versatility of fillers and Dr. Mabrie's artistry and skill as an injector. Women and men, young and old, from all walks of life trust him to reveal the best versions of themselves.
Your Pathway Starts Here