Did you know that looking younger than your age isn't always a good thing? You're probably surprised by that sentiment coming from someone that spends the majority of her day using facial fillers and BOTOX to help Bay Area women and men rejuvenate their appearance. Read on to learn why.
Looking significantly younger than your age or having a baby face while you're in your 20s, 30s, or 40s can create negative impacts both socially and professionally. Your ever-youthful appearance does you no favors when you're trying to be taken seriously and have your outer appearance reflect the maturity and sophistication you feel inside.
As I shared in our last blog post, I chose to refine my baby face with BOTOX Cosmetic and an MFI Lift—our full-face treatment—here at Mabrie Facial Institute. It's made a huge difference in the way others see me and in the way I see myself.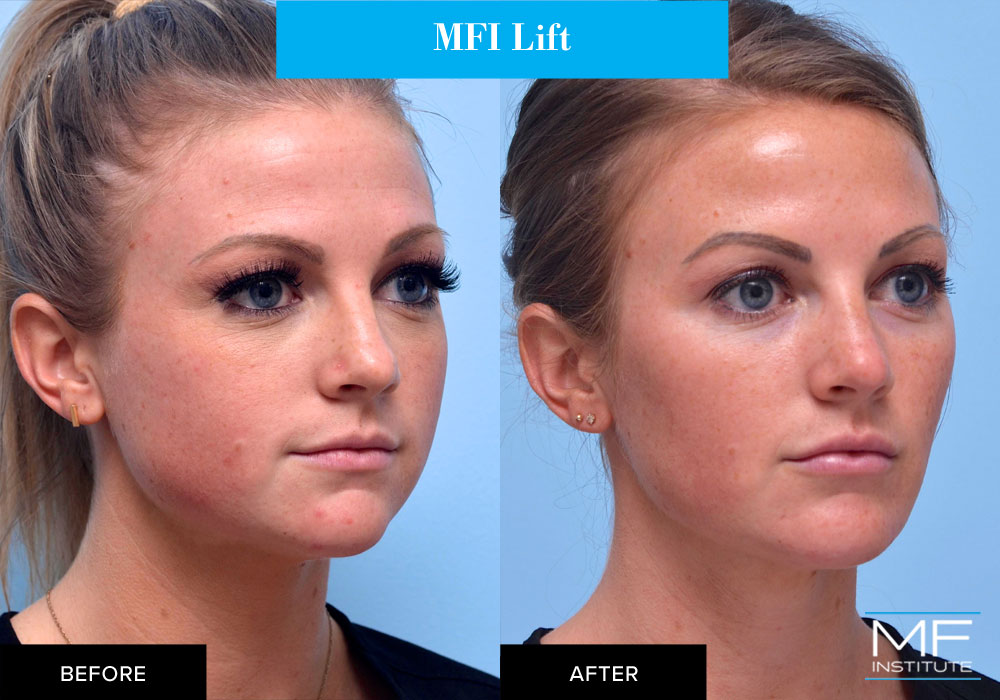 Do you have a baby face? Then this post is for you! It covers the features that make up a baby face and how we refine them with injectables to reveal a more angular, sophisticated you.
What Is a Baby Face?
Having a baby face means having facial features that make you look younger than your actual age, and by younger, I mean significantly younger. It's most common with young adults in their 20s and 30s. While in the future, us baby faces may feel #blessed to look younger than our age, right now it's posing some challenges. Luckily, here at MFI, we can use dermal fillers to help sculpt your baby face and give you a more sophisticated, sleek look.
What Features Make A Baby Face?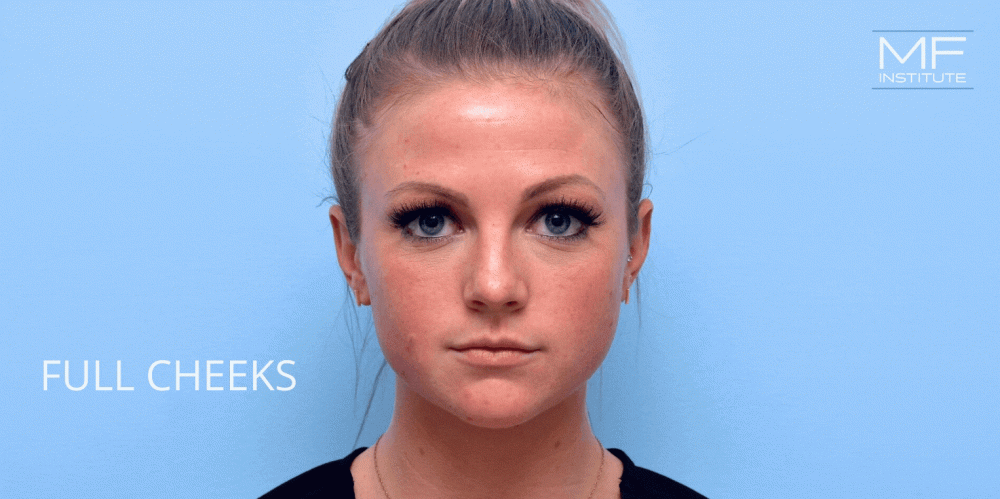 Baby faces tend to have a round face shape with soft features. In essence, they lack the sleek contour that can create a sophisticated, mature look. Some tell-tale baby face features include:
Large, round, bottom-heavy cheeks
A small chin
A weak jawline that lacks definition
What's Wrong With Having a Baby Face?
To some, this doesn't sound like a bad problem to have, but the reality is it isn't always better to look younger. Social psychology studies have shown that adults with baby faces are perceived as having more childlike qualities, meaning:
Naïve
Weak
Submissive
Inexperienced
This has the potential to affect both your social and professional life. In the professional world, the last thing you want is to be viewed as inexperienced. Data shows that having a baby face means you're more likely to be passed over for job promotions or skipped for challenging job tasks.
One study examined the chin and jawline of 42 CEOs from the top 50 of 2005's Fortune 500 Companies. It found that 90% of them had prominent chins and strong jawlines, suggesting people equate such jawlines with confidence and character, as reported by Bloomberg.
Bottom line: You don't necessarily always want to be "the cute one." You're more than that, and the face you put forward to the world should show it.
How Do I Look Older With a Baby Face?
So how do we treat a baby face to make sure your appearance reflects your maturity, strength, and confidence? We use a combination of dermal fillers and neuromodulators with the goal of adding definition and contour to the face. The more contour, the more sophisticated the look. We focus on 3 areas: cheeks, chin, and jawline.
Cheeks
We want to slim the cheeks using a neuromodulator, such as BOTOX. This makes the face appear less round and also subtly makes the cheekbones pop. We then use filler to go in and further build and contour defined cheekbones. Together, this ensures the most prominent part of your cheek is your gorgeous, lifted cheekbone, not the bottom of the cheek.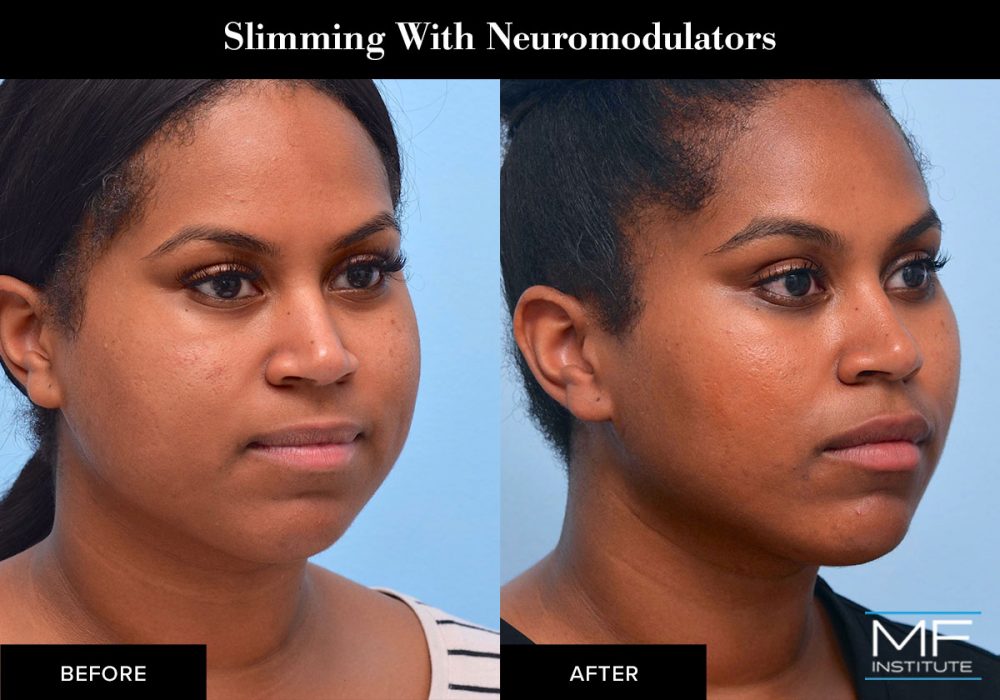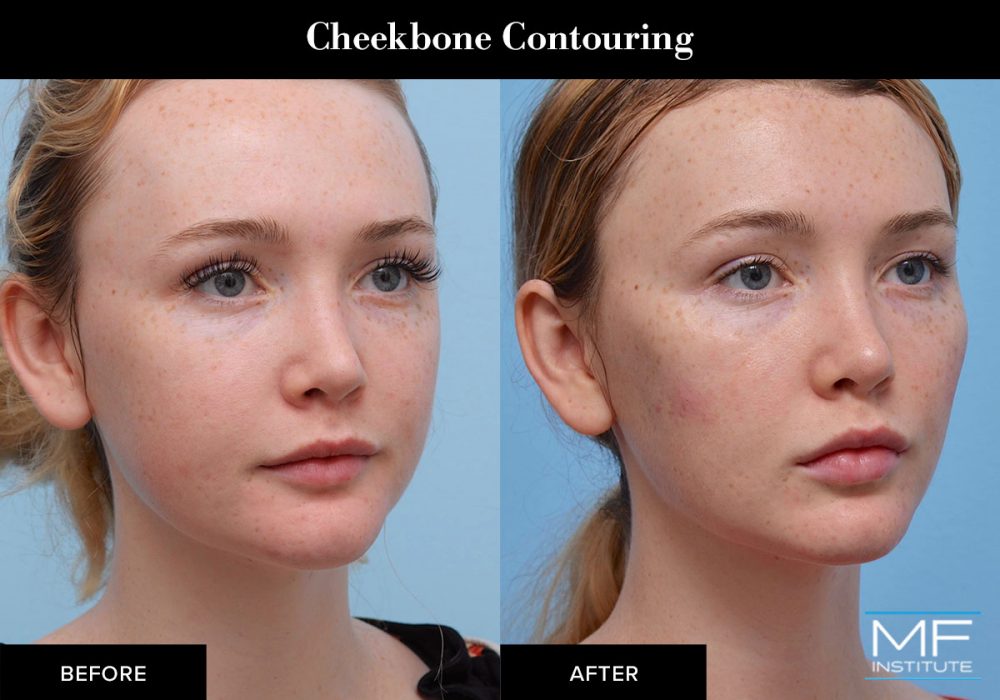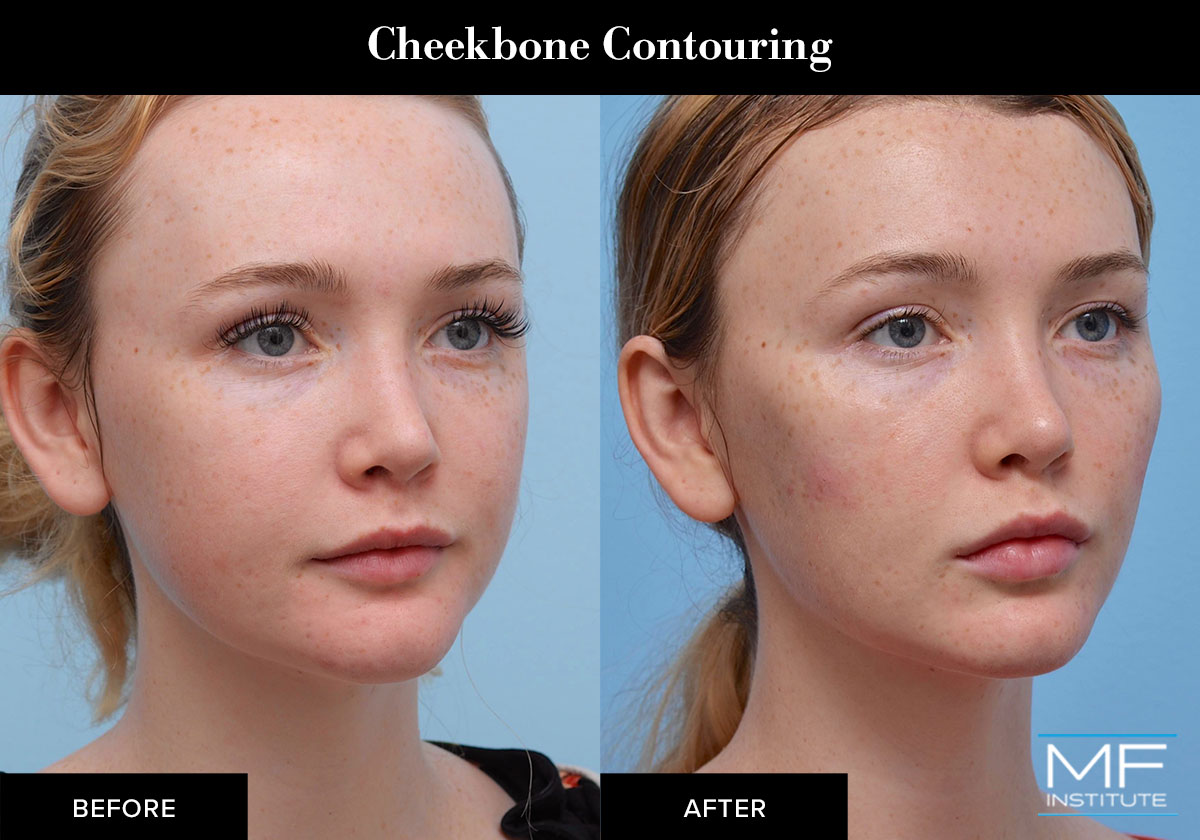 Chin
We use filler to build and sculpt the chin to make sure it's in harmony with your other facial features. The chin needs to be evaluated in multiple planes (height, width, projection) and overall shape. Depending on your goals, we either sculpt it to appear more feminine and v-line or stronger and more chiseled and angular.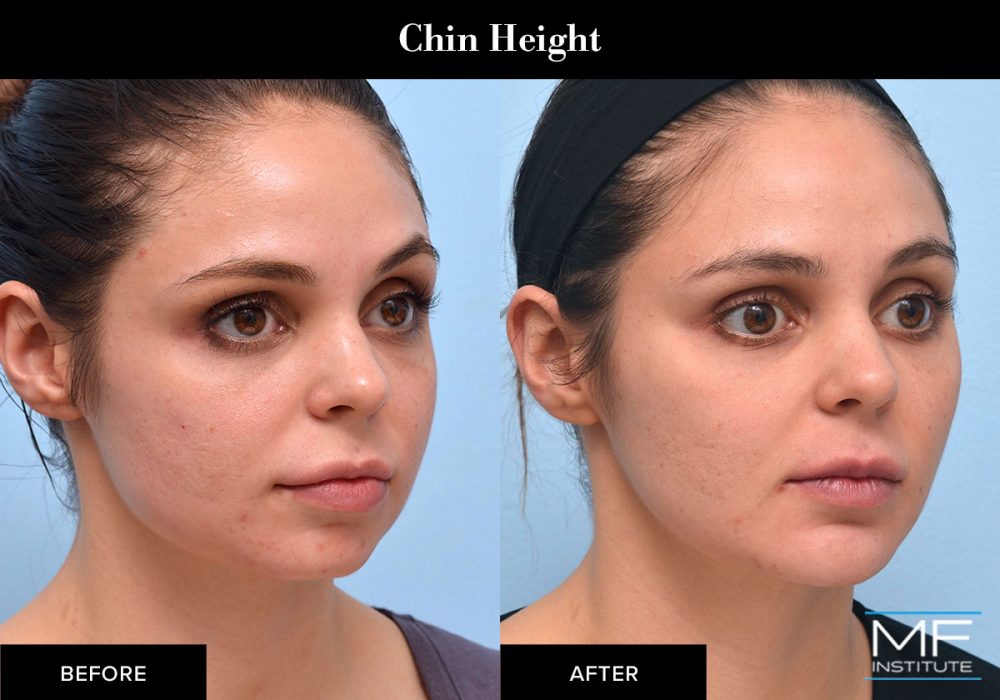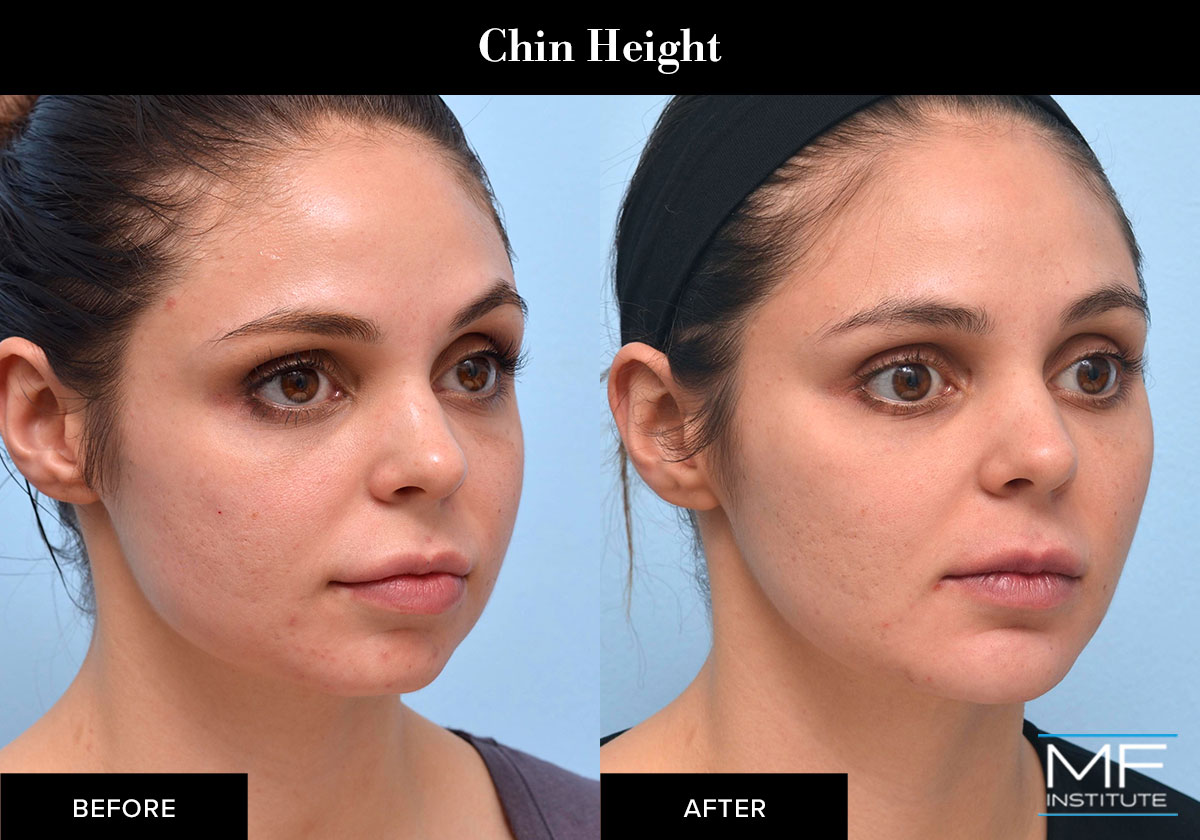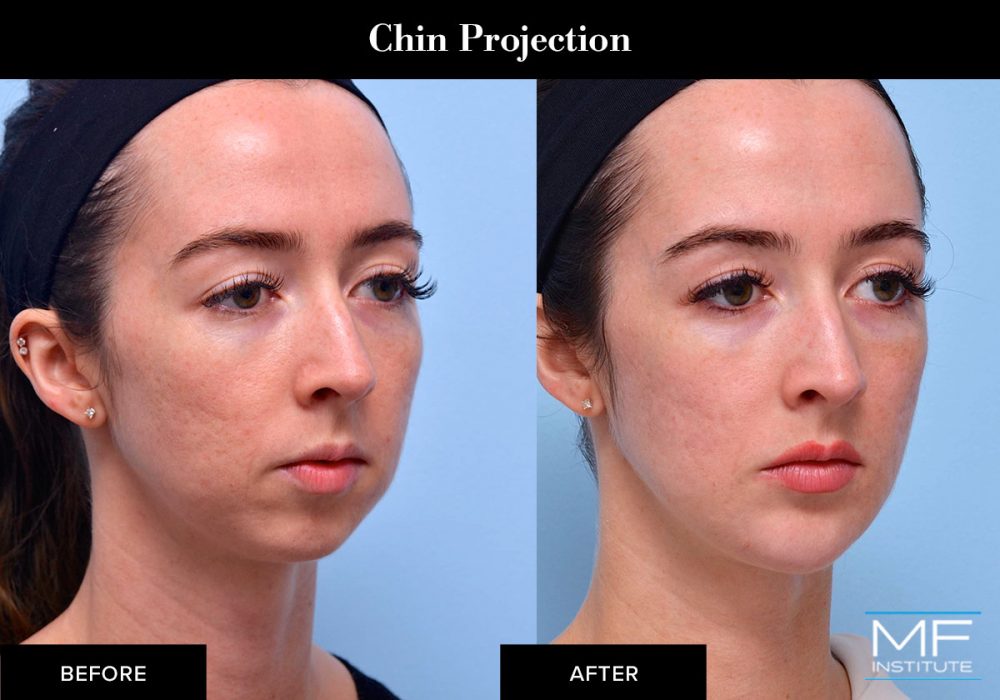 Jawline
By creating a well-defined, streamlined jaw, we more clearly separate the face from the neck. This helps frame the face from multiple angles and adds shape to the face, making it less round. (Check out this blog post to learn more about how sculpting your jawline can transform your face.)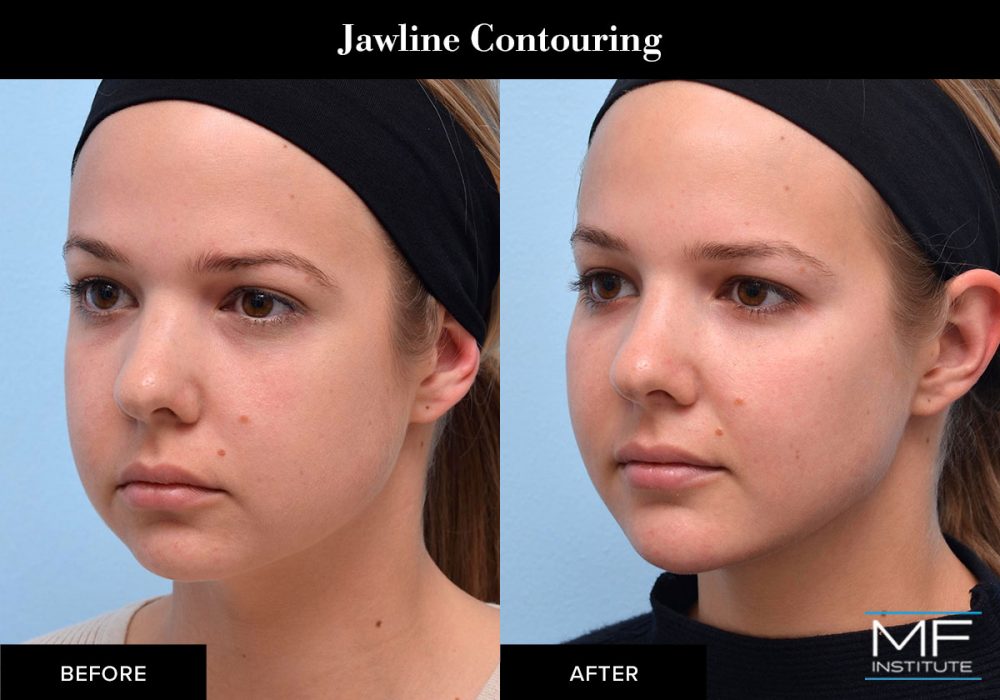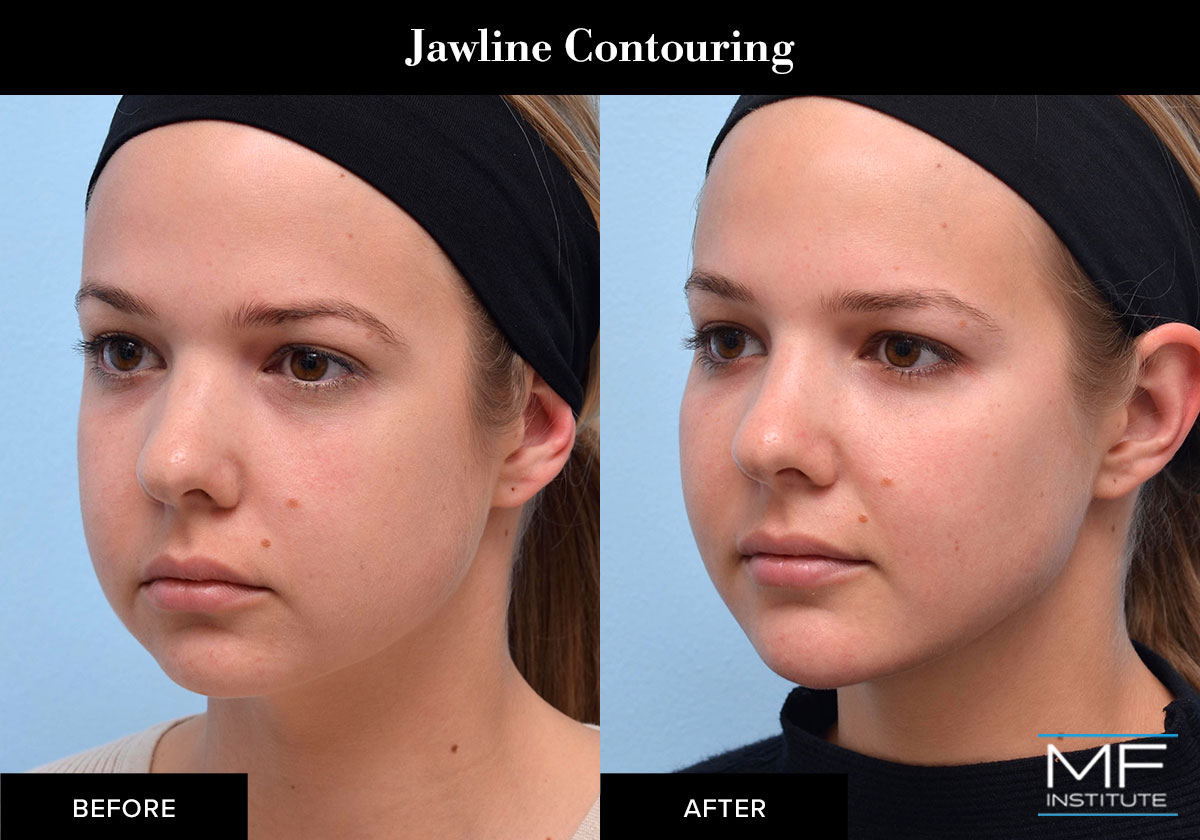 At Mabrie Facial Institute, we say it only takes a few millimeters to make a huge difference in the face you show to the world. Take a look at our gallery to see more of our patients' dramatic facial transformations. If you'd like to learn more about how injectables can take your face from baby to bombshell, get in touch! Contact us online or call us at (415) 322-3307.